Company overview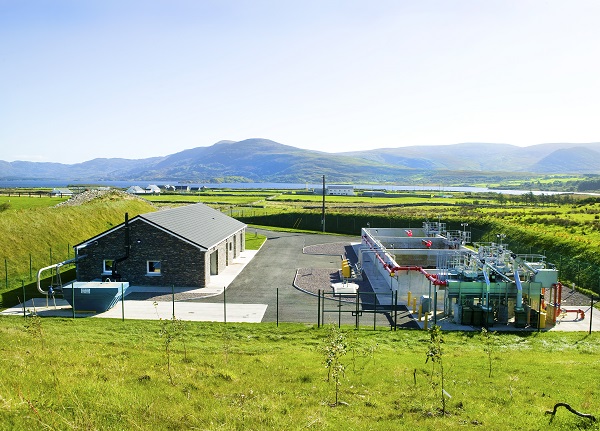 Sorensen Civil Engineering Ltd is a multi-disciplined construction company that was established in 1977 and has grown and developed over the years to become one of Ireland's leaders in the sector.
The company has a proven track record which has resulted from sound financial and management principles, practical experience coupled with technically adept and motivated staff. This brings the same high degree of expertise, quality, safety and commitment to all our projects, be they large or small and frequently allows us to provide innovative and progressive solutions to a complex engineering challenges.
Sorensen's quality and safety management systems are certified to ISO 9001:2015 and Safe-T-Cert. We can offer you a cost-effective, flexible, professional and personal service which an efficient, tightly-run organisation can provide coupled with the quality and safety that these management systems guarantee. Sorensen provides technical assistance at all stages of the project management process from Concept, Planning, Design, and Budgeting through to Construction. Going forward, we are fully committed to working with our clients and their professional teams to achieve optimal construction solutions and to deliver the best value.
Our mission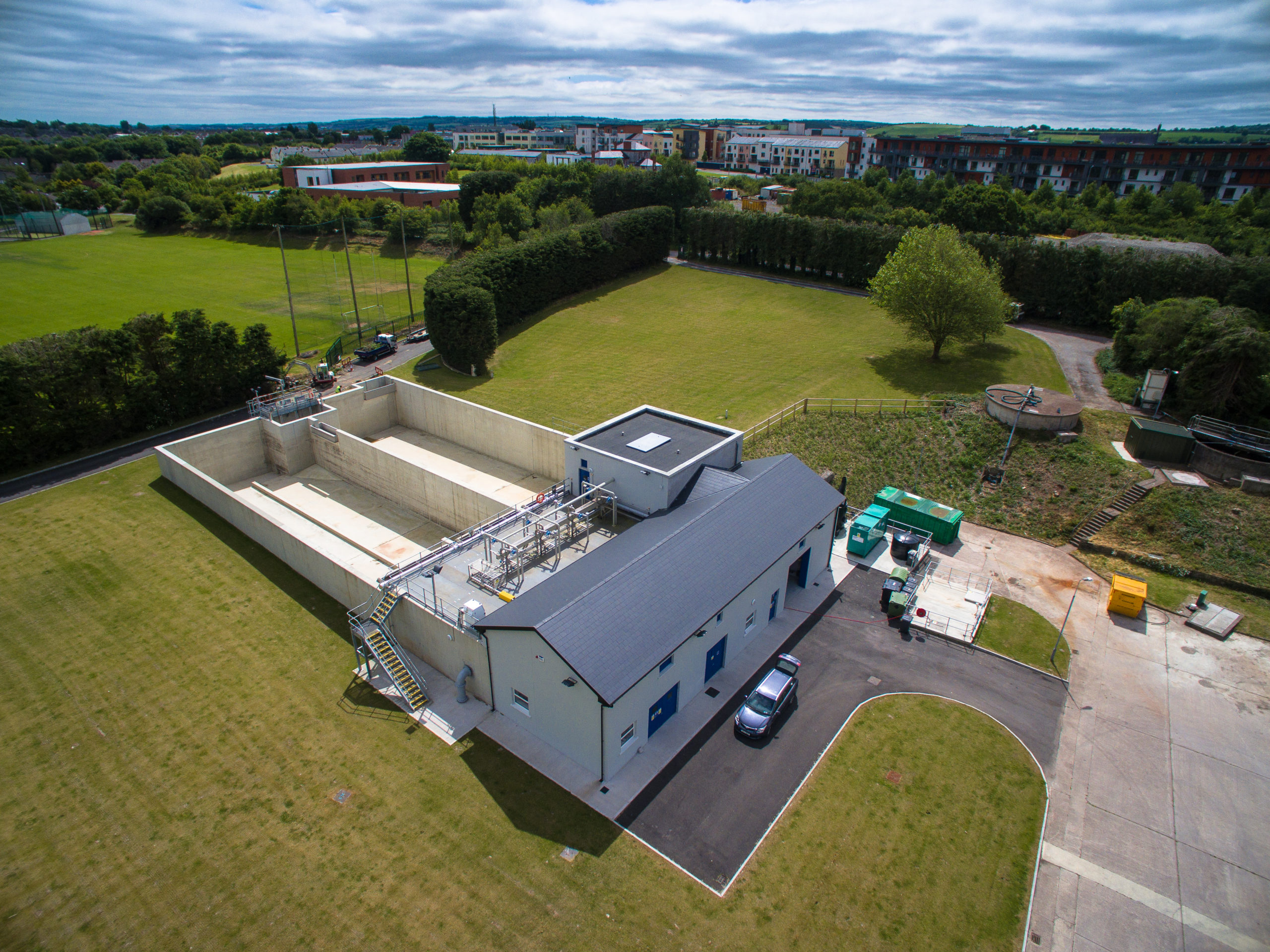 Our aim is to execute and complete the works:
Safely
On time
To specification
Within the Clients budget
In a co-operative and harmonious manner
We have learned that by focusing on the above we continue to expand our list of satisfied clients (and their consultants) who will provide references for us of a most complimentary nature.
Sorensen Clients