Project
Carrigtohill WWTP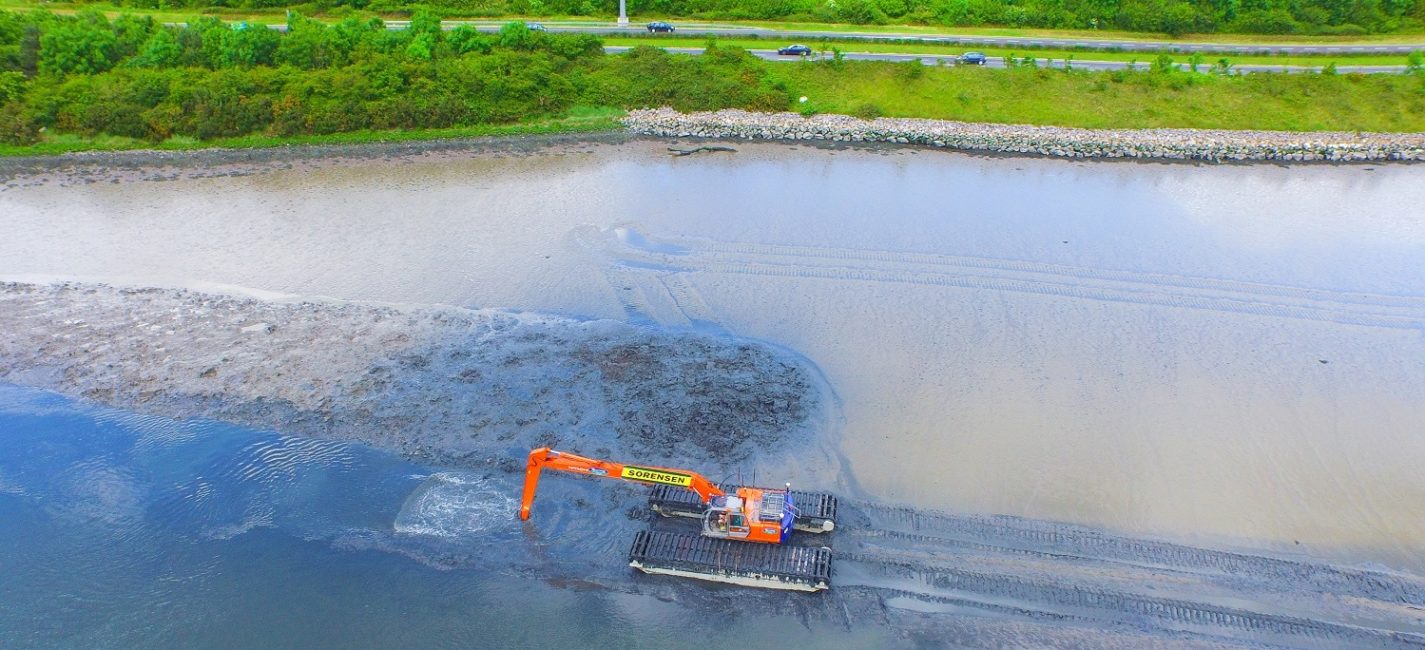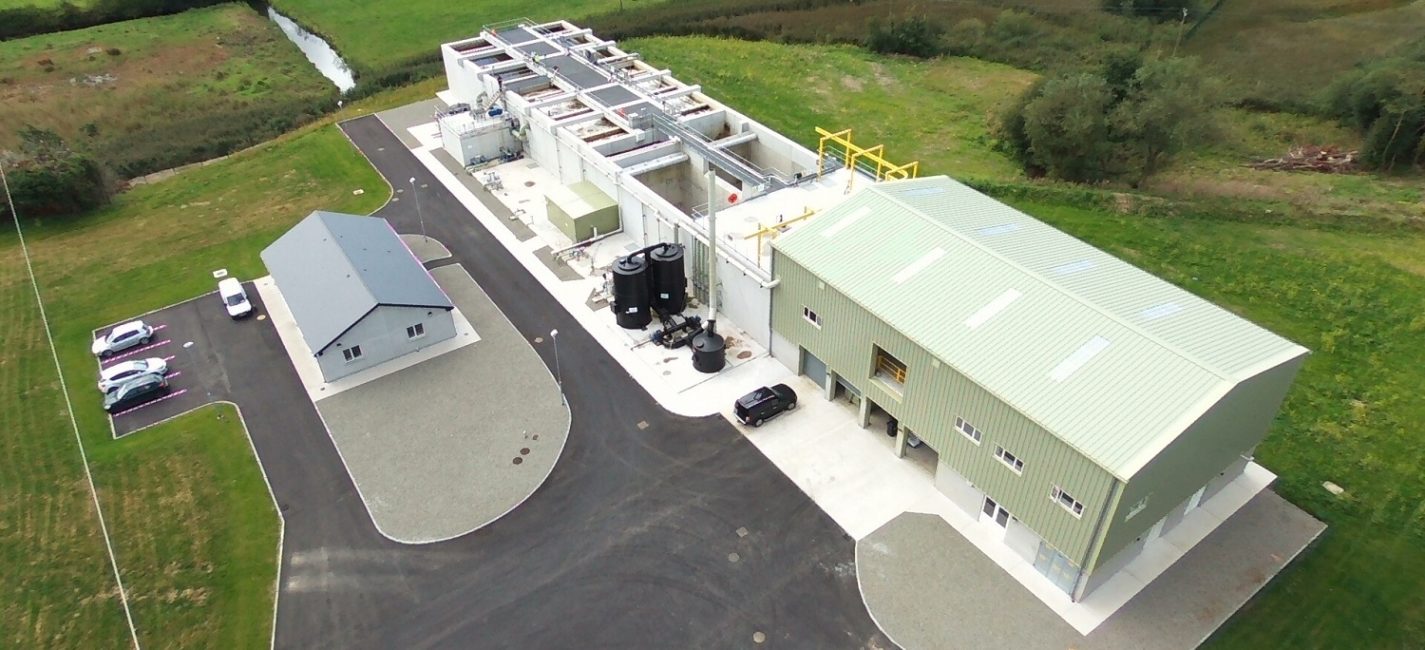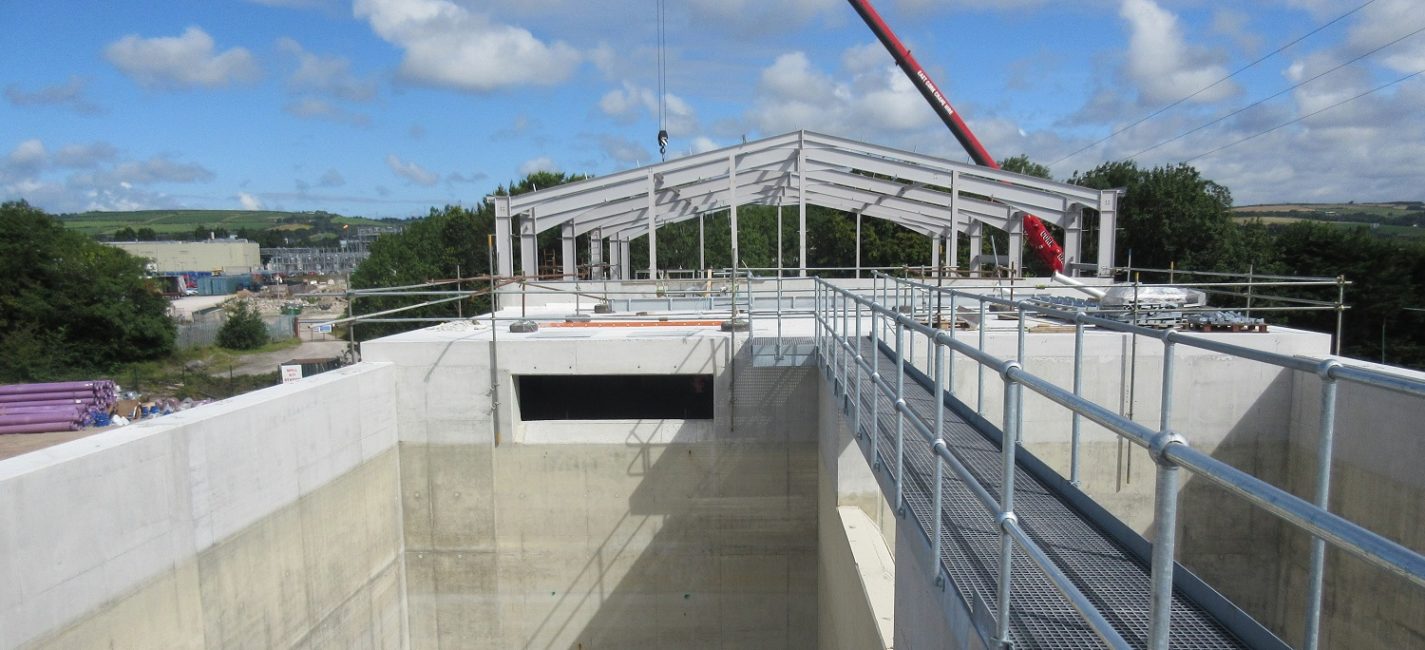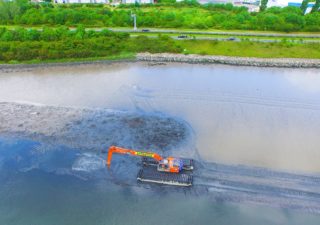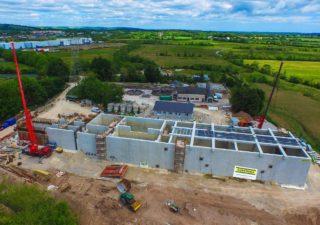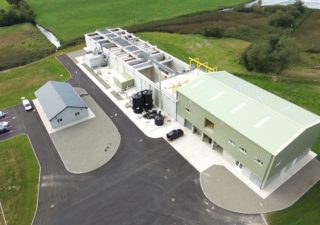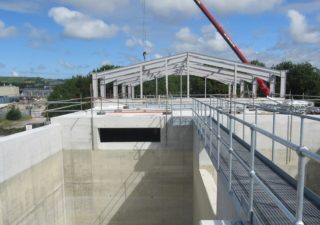 Carrigtohill WWTP
Client: Irish Water
General Description
The design of the new Waste Water Treatment plant provides for a 30,000PE (Population Equivalent) loading with future increases to 60,000PE. A provision for storm holding tanks in excess of 1,500m3 is also included. The overall volume of the water retaining RC structures will be in excess of 9,000m3.
A steel frame cladded structure of approx. 1,200m2 will contain the inlet and dewatering works. Following detailed geotechnical design, 30,000m3 of stone was imported to achieve a viable formation level for the various structures. Ground surcharging was required to increase the bearing capacity of the ground prior to construction.
Features
The construction of 140m2 admin/control building complete with laboratory and conference facilities
Construction of 2 no. outlying pump stations and storm holding tanks.
12,000 m3 dredging for the installation of the 1,295m long, 710mm diameter, HDPE marine outfall pipe and diffuser to the Slatty waters.
Over 10,500m3 of RC water retaining structures.