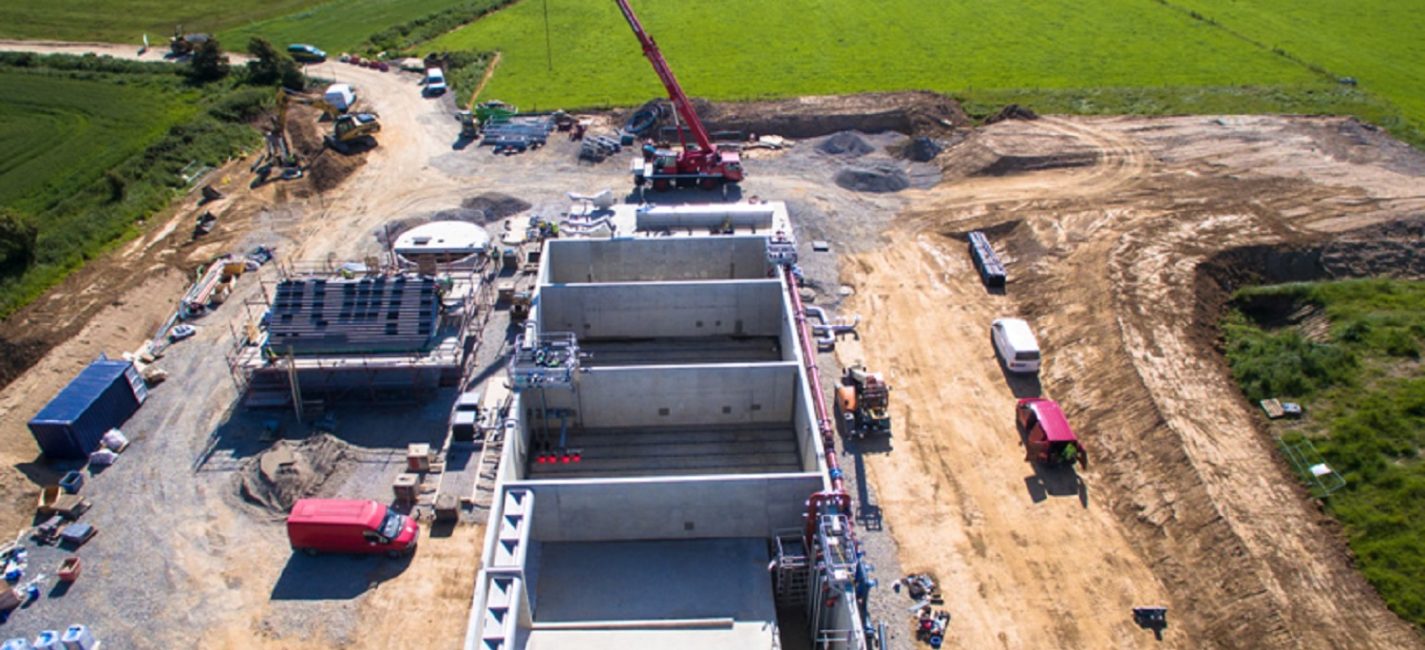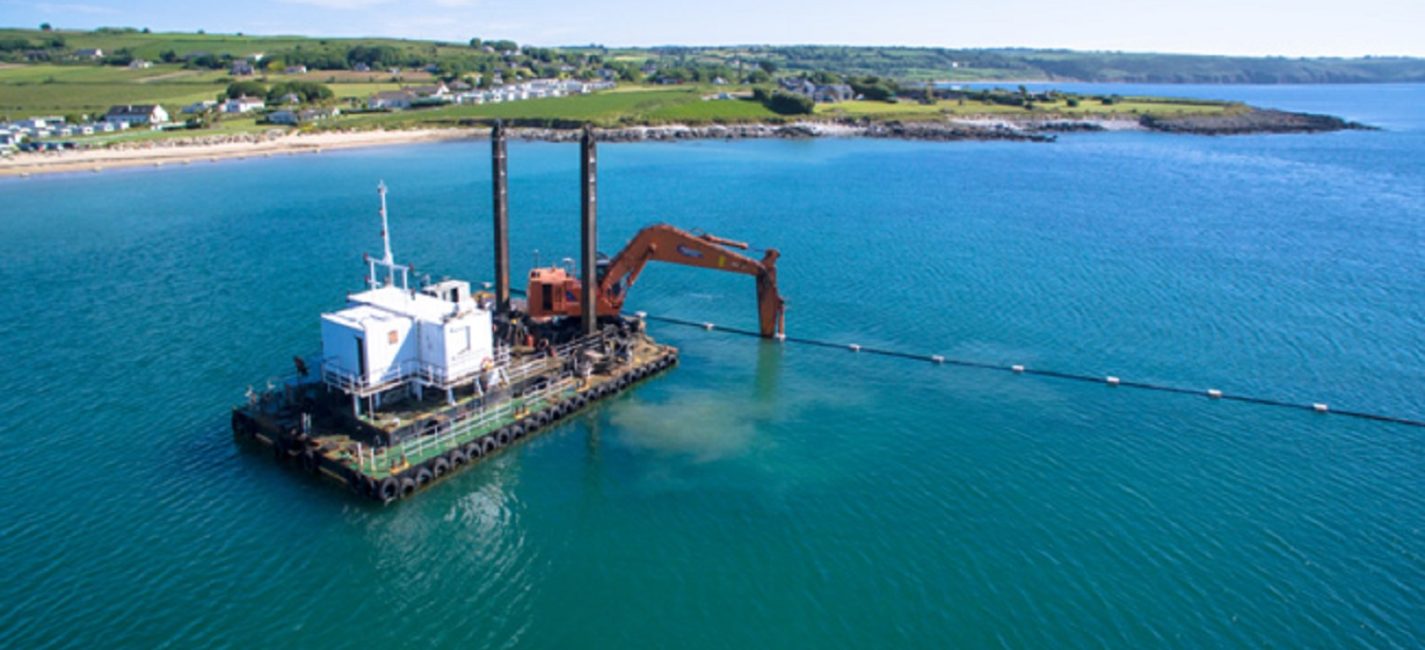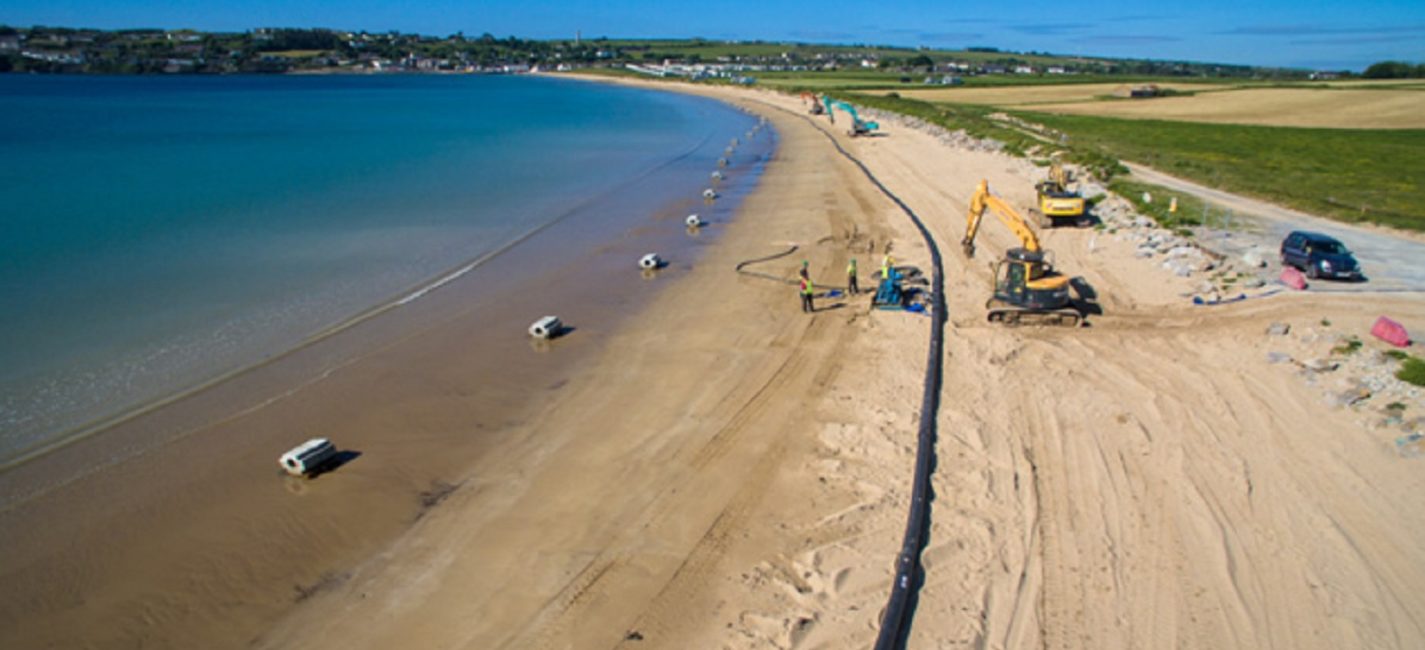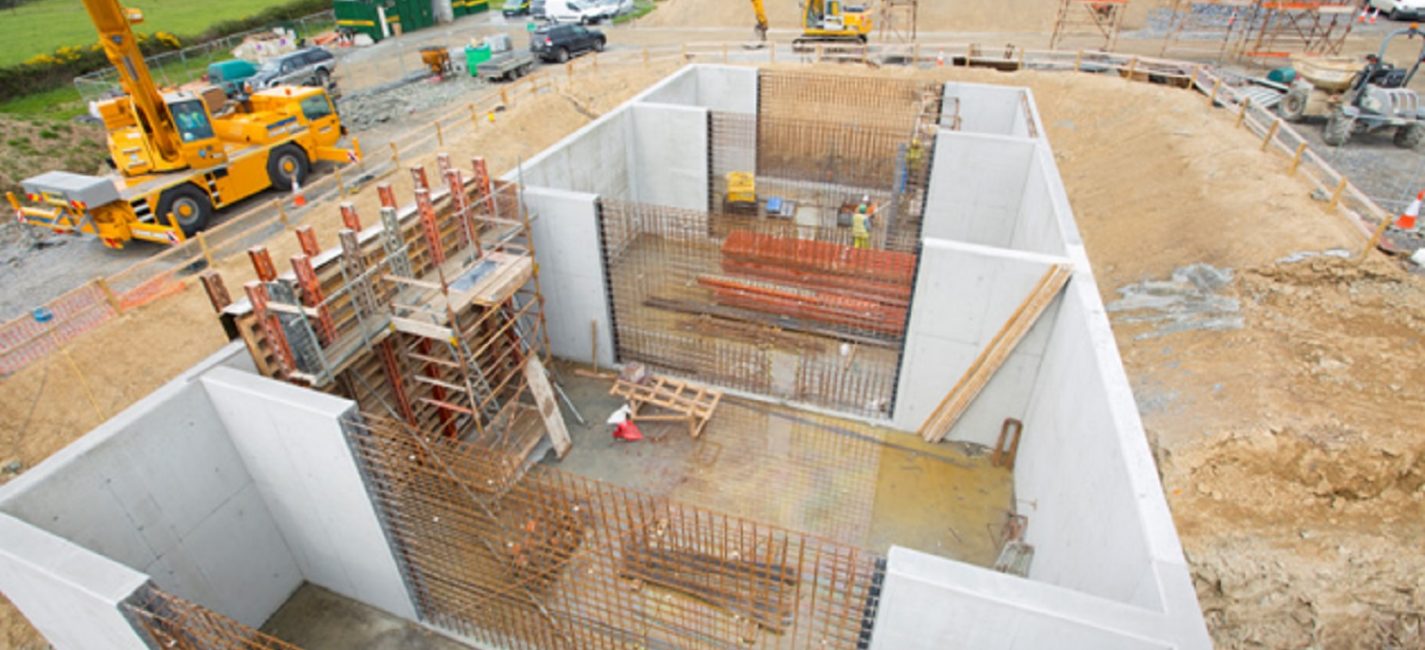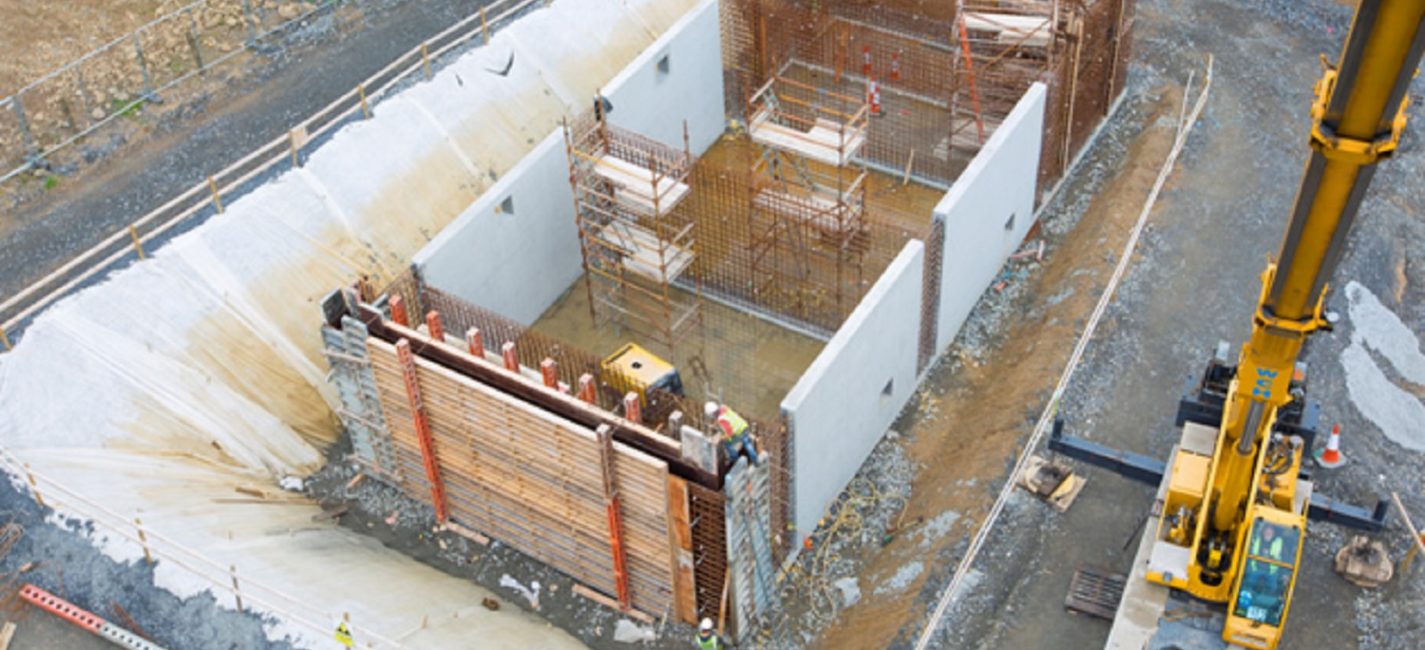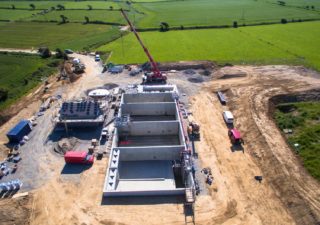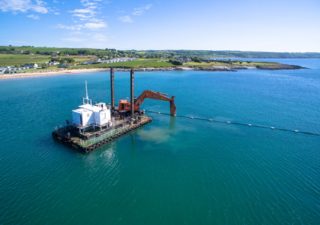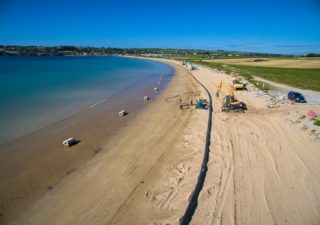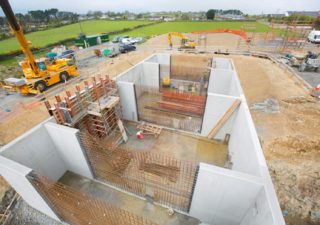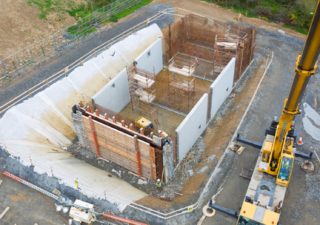 Ardmore WWTP
Client: Irish Water, Waterford County Council
General Description
This project involved design and construction of a Waste Water Treatment Plant with a capacity of 3,000 PE for Ardmore and surrounding areas. Two satellite R.C. Pumping Stations in environmentally sensitive & flood prone areas, an administration building and a major marine outfall at Ardmore Bay.
Features
Civil & Building Construction
Design and Build M&E Construction
6,000 m3 bulk excavation
New Administration Building.
3No R.C Sequence Batch Reactor Tanks
1No Picket Fence Thickener
Inlet Works and pipe work
2 No Pumping Stations – New Pumps, Pipe Work and Controls.
1,400m of 180mm Dia. Rising Main
1,600m of 300mm Dia. land based Outfall.
720m of 300mm Dia. Marine Outfall.
Concrete Bases, Plinths, fencing  and Footpaths
Earthworks, Drainage & Access Roads
MEICA incl. SCADA, Telemetry etc.
Sorensen Clients