Project
Matthew Hill Commercial Park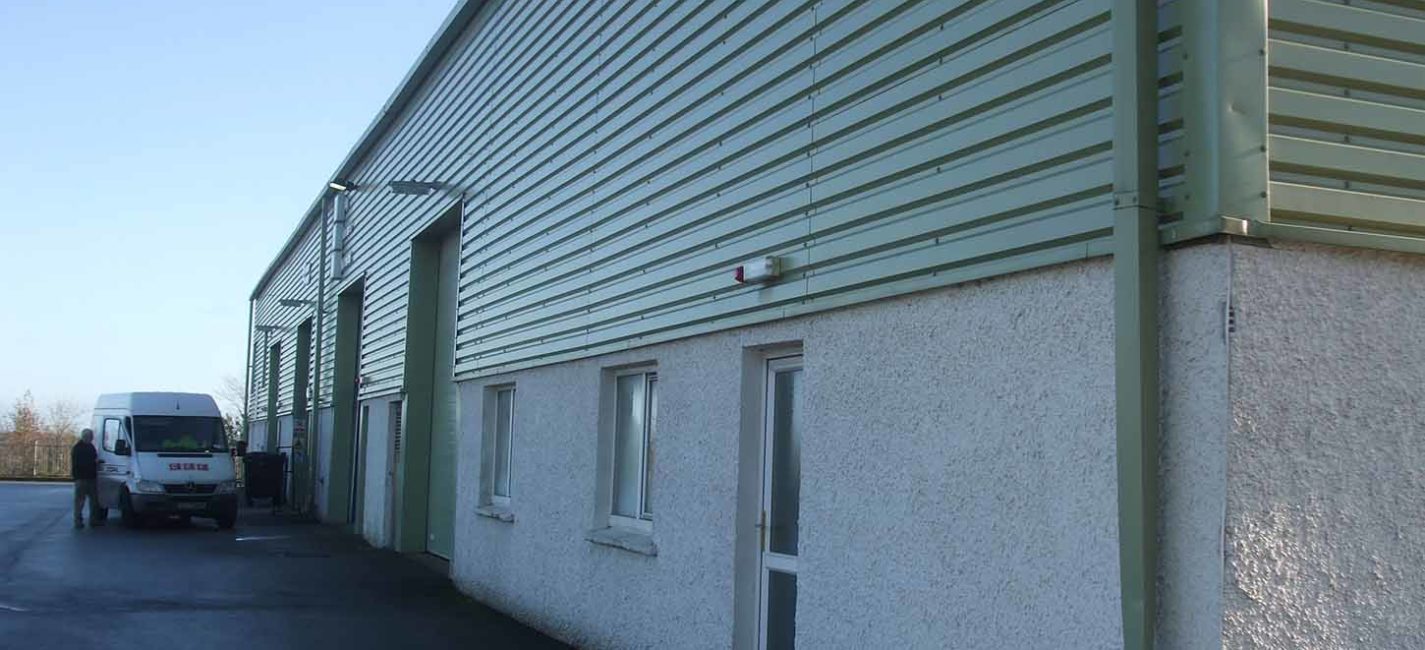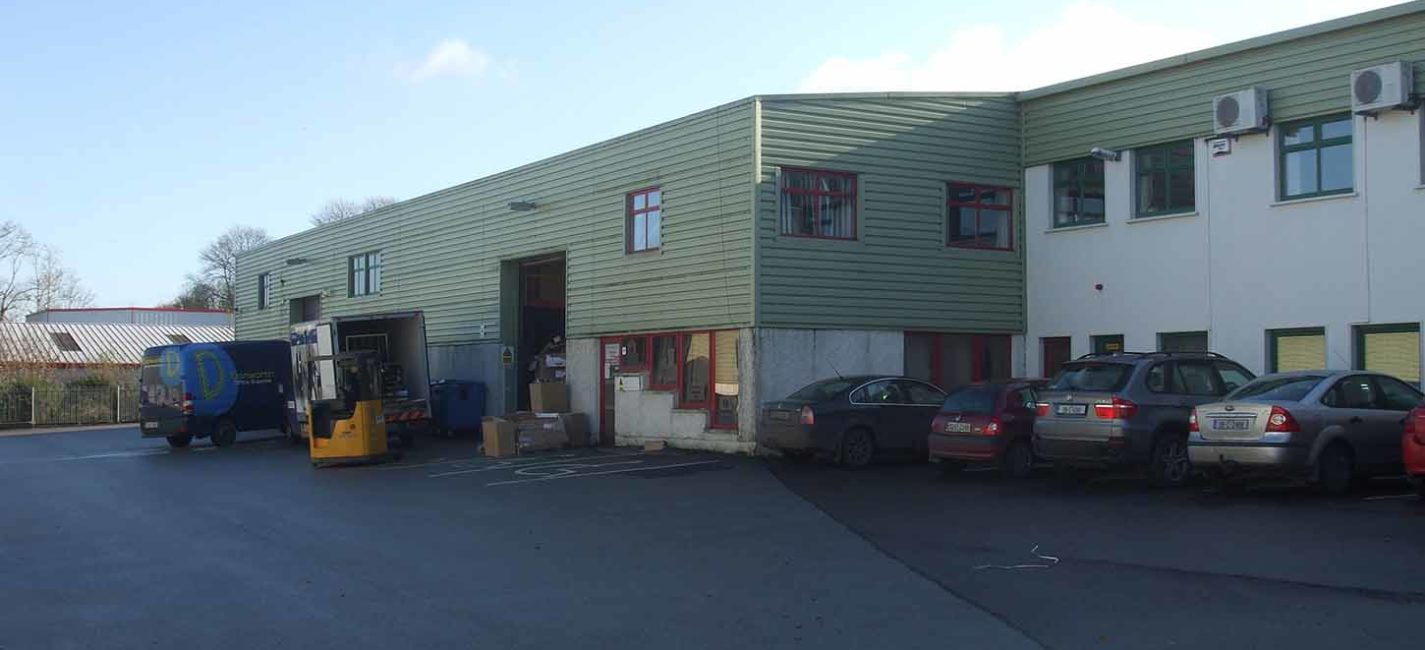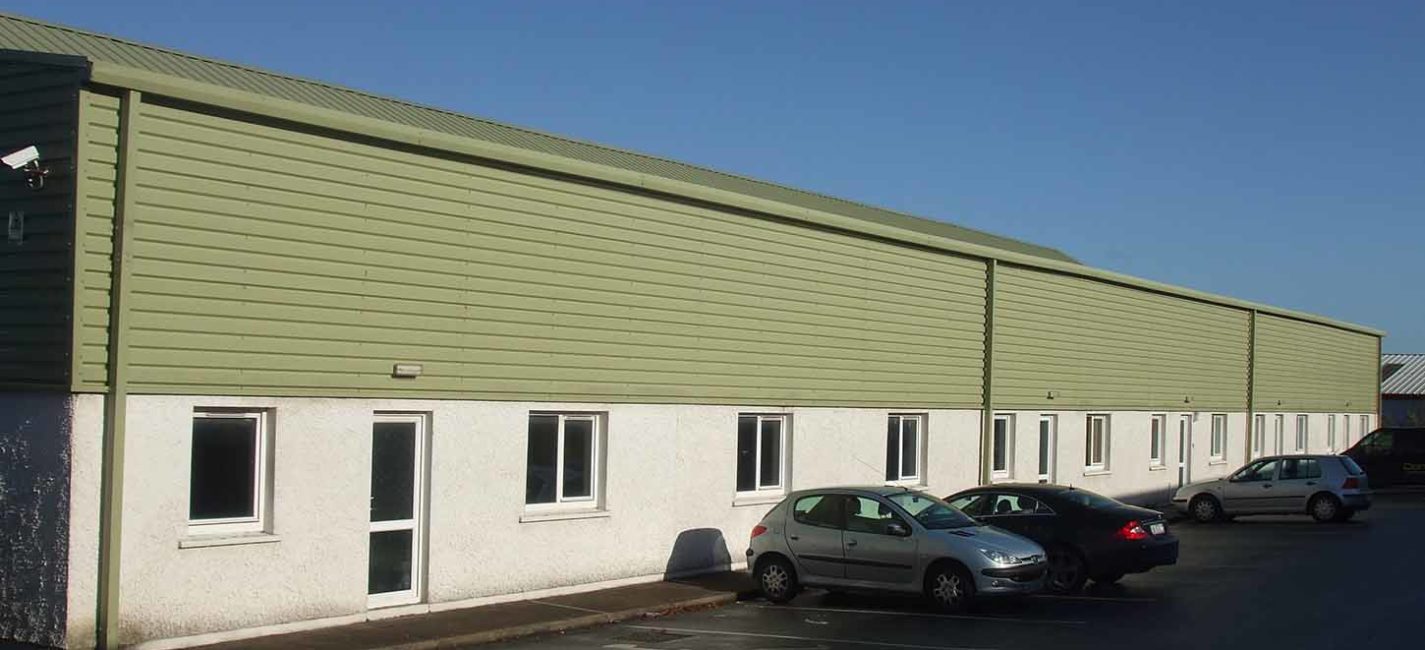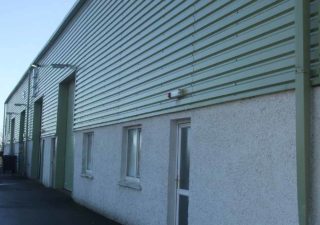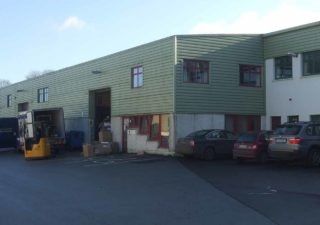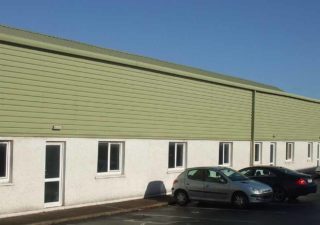 Matthew Hill Commercial Park
Client: O'Connor Sutton Cronin
General Description
Construction of a new city centre Parklands, comprising of hard and soft landscaped items along with associated site clearance, adjustment of existing site levels to form new water storage basins, surface water runoff drainage, diversion of an existing watercourse complete with associated weirs, new pathways both trafficked and non-trafficked comprising of sand blasted concrete, resin bonded paving, natural stone paving and brushed concrete and a timber gantry walkway.  Provision and installation of park furniture, site lighting, surface water pumping station and rising main, water feature and all associated mechanical and electrical services.
Construction of new car park spaces along Monahan Road, including the relocation and / or undergrounding of Electrical Lamp Standards and poles are also part of the proposed works. In addition, the Marina Park comprises of an open framed steel structure, partially roofed and wall cladded that houses individual pod like structures including toilet facilities and a coffee shop. The project also comprises of 2 number bridge structures spanning over the diverted watercourse, approximately 10m wide, one of which is trafficked.
Features
Removal and safe disposal of contaminated soil to a licensed wasted facility.
A new 250 space car park with associated road and shared cycling / pedestrian path along the existing marina, adjoining the Shandon Boat Club.
The works are to include all associated site works, including but limited to the provision and installation of surface water drainage, public lighting and electrical charge points.
Sorensen Clients